Go back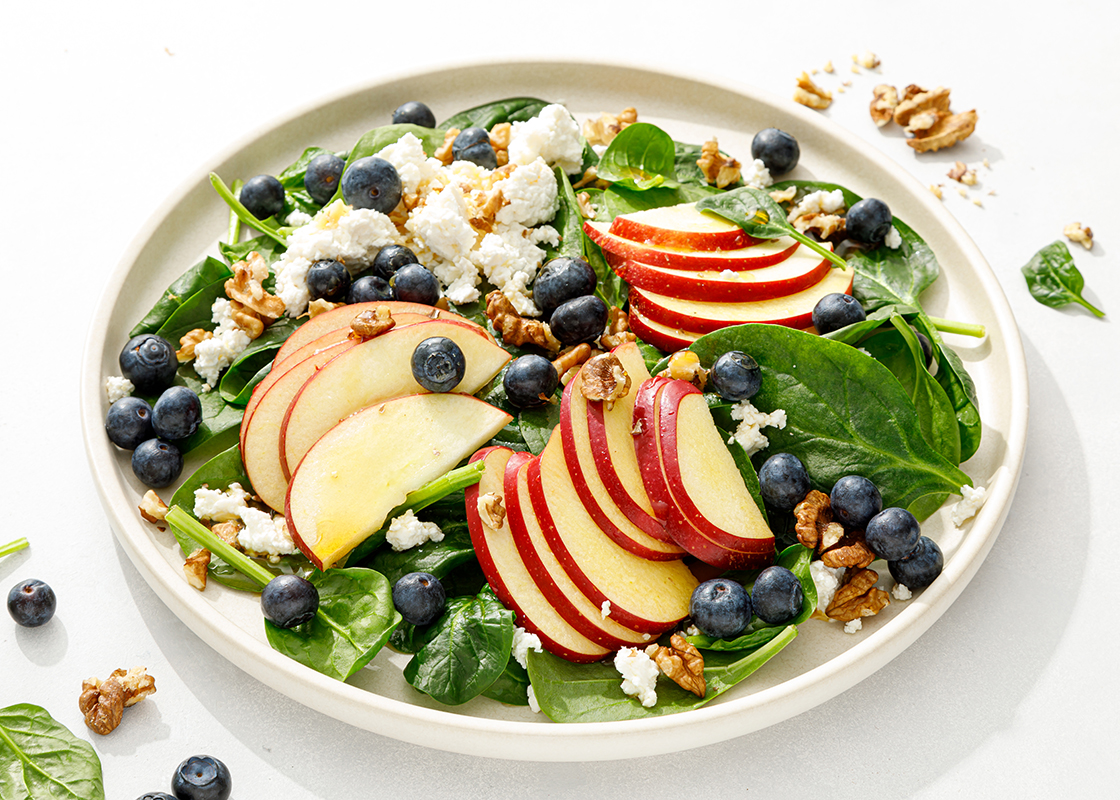 Plasma-activated water: Guide to Marketing Communication
Currently, it is not applicable to sell products treated with plasma-activated water because legislation does not permit this. However, we have investigated the type of information that would be best to use in relation to consumers.
When consumers consider whether to buy foods that are treated with new and sometimes unknown processing technologies, there are some arguments that make them more willing to buy the product than others.
Through scientific consumer studies, scientists have documented the type of information or arguments that make Norwegian consumers more positive about buying products that are treated using plasma-activated water.
Advice on communication with customers
If you have a future product that is treated using plasma-activated water, you should emphasise the following advantages regarding the product:
Detailed information
Further processed using new technology that makes daily life more convenient.
Further processed using less energy.
Reduced food waste during processing.
Preserves nutrients and quality.
Brief information
Quick and easy
Retains quality longer
More nutritious
Avoid referring to
Plasma-activated water
Environmental sustainability